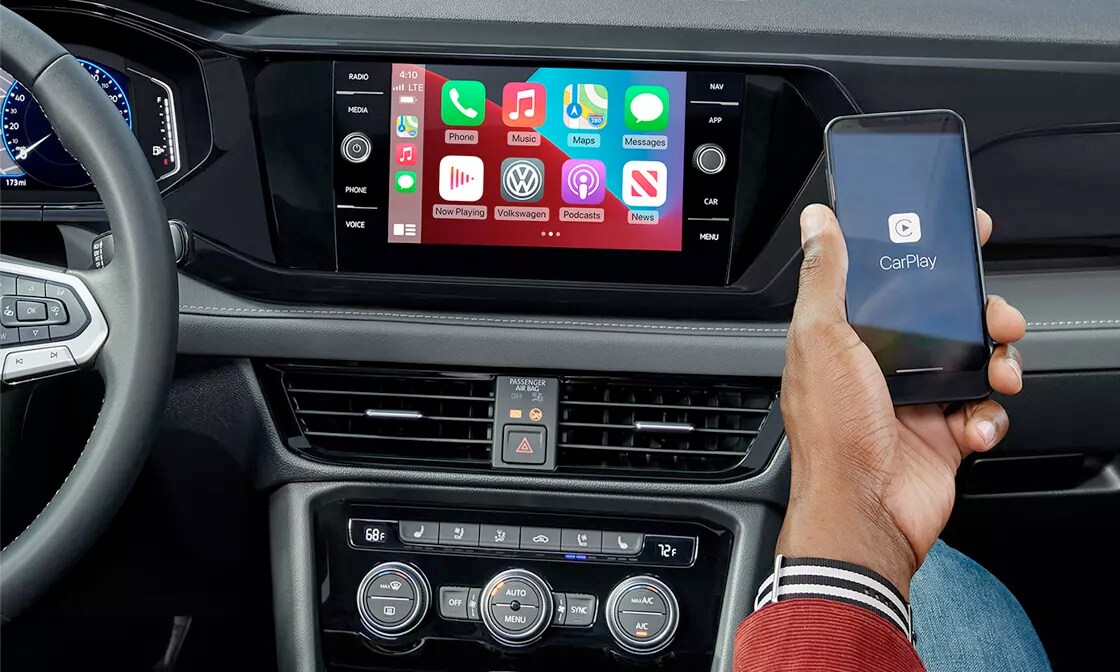 How to Pair My Phone with Volkswagen Bluetooth®
You can enjoy a host of entertainment and connective features when you pair your smartphone with your Volkswagen Jetta sedan or Atlas SUV. To connect your phone to VW Bluetooth®, all you need to do is follow a few simple steps. You'll then be able to make the most of your Volkswagen infotainment system and the rest of your in-car technologies. And because you can pair multiple devices with Volkswagen Bluetooth®, it's easy to toggle between which phone or tablet you wish to stay connected while on the go. To learn more about how you can take full advantage of everything the VW Bluetooth® system has to offer, reach out to our Volkswagen dealership in Austin, TX.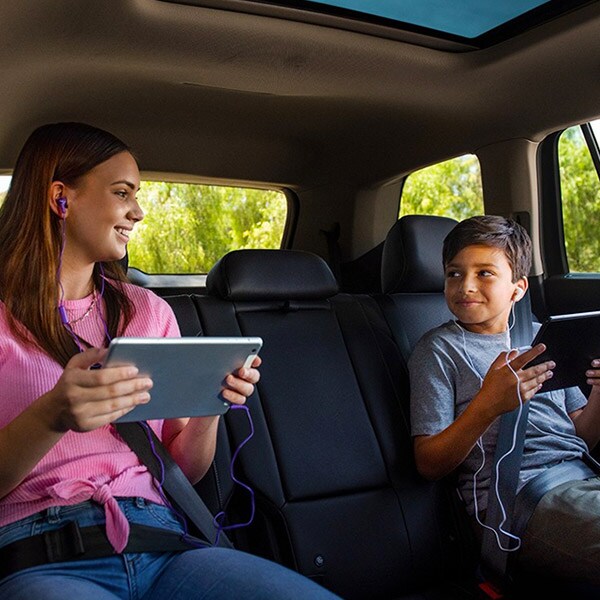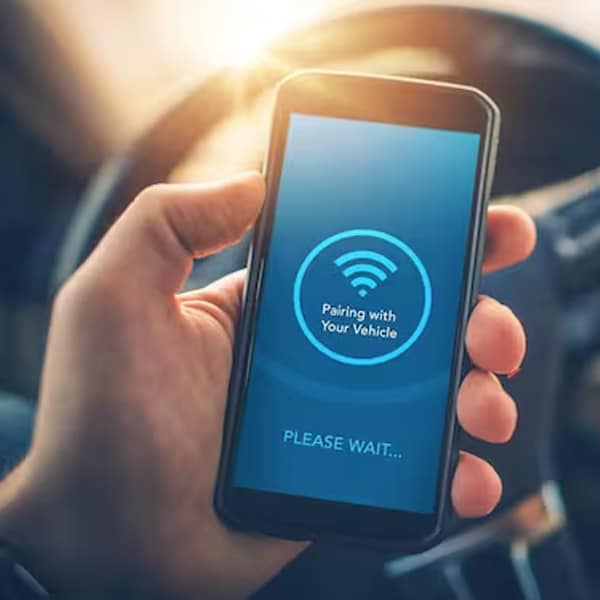 How to Connect a Smartphone to VW Bluetooth®: Step-by-Step Instructions
Before starting the pairing process, be sure to confirm that your phone is compatible with your VW model at www.vw.com/bluetooth. Then, complete the following steps:
Turn your VW on. The Volkswagen Bluetooth® system will be in "discovery" mode.
On your phone's Bluetooth® menu, search for new devices. Select "VW BT" with the last four digits of your VIN.
You'll then see a connection request on your car's infotainment system.
Select "Connect" on the infotainment screen. It will then display a PIN.
Once you've confirmed that the same PIN is shown on your phone, press "YES" on the screen. Then, select "Pair" on your phone. The VW Bluetooth® pairing process must be completed withing 30 seconds of the PIN being displayed; any longer, and you'll need to repeat the process.
And that's it! Your smartphone is now connected to your vehicle via VW Bluetooth®. When you want to pair other phones with your car or SUV in the future, simply confirm that Bluetooth® is enabled on your device and complete the following process:
Press "Setup" on the infotainment display.
Press "Bluetooth."
Press "Search for devices."
Press "Results." Select your device.
You'll have two device profile options: "Handsfree" or "Bluetooth® Audio." Choose one.
After confirming that the same PIN is shown on your phone, press "Yes" on the infotainment screen. Select "Pair" on your phone.
Repeat this process to connect up to four phones or other smart devices to your Volkswagen.